Learn how proper use of the right technology can catapult your business forward and beat your competitors regardless of the current trading
The current trading market is challenging, as was the market prior to Covid-19. However, you can place your businesses in a strong position by leveraging technology to ensure you thrive in today's business landscape.
In this summit you will hear from leading technologists on their take as to how to navigate the current crisis. You will hear what techniques and platforms they are using to ensure they the most out of the current and future business landscape.
14.00 – 14.10 Introduction and welcome
14.10 – 14.30 Bhairav Patel
14.30 – 14.50 David Kennedy
14.50 – 15.10 John Warchus
15.10 – 15.30 TBC
Meet Our Experts
Bhairav Patel, CEO Atom Ventures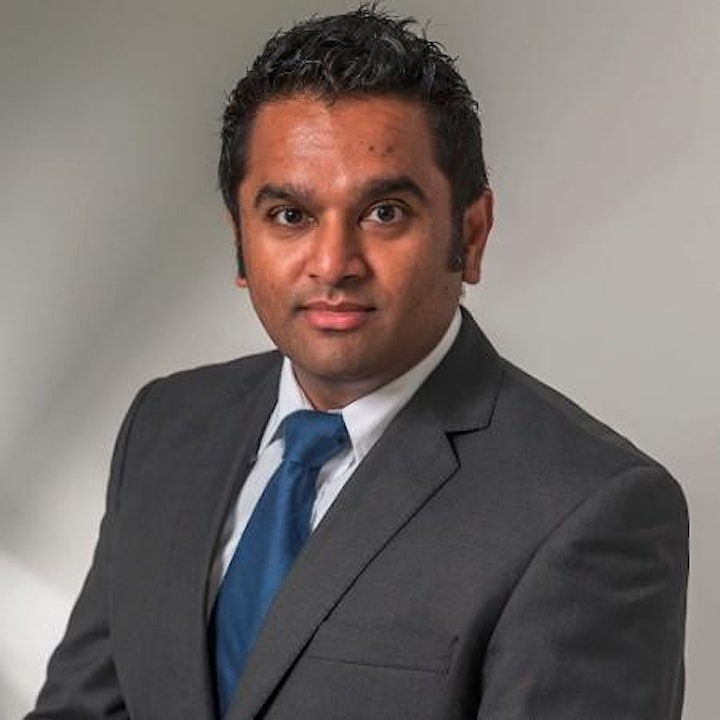 Bhairav has worked in IT for over 20 years starting life as a consultant at one of the big four and then moving into industry to be the CTO for award winning e-commerce and FinTech businesses. He specialize in helping companies devise technology strategies that align their IT capability with their business goals and building IT organisations that are scalable and agile so that they can adapt to strategic changes without having to spend unnecessarily. For the past 10+ years Bhairav has been the CTO of a variety of multi-national companies across Europe, the US and Asia and have worked with a wide range of service vendors and product partners from across the globe to deliver resilient technology platforms that have supported the businesses as they have evolved and have successfully handed over the reins to those in the team that I have trained to take over.
David Kennedy, Zsah Technologies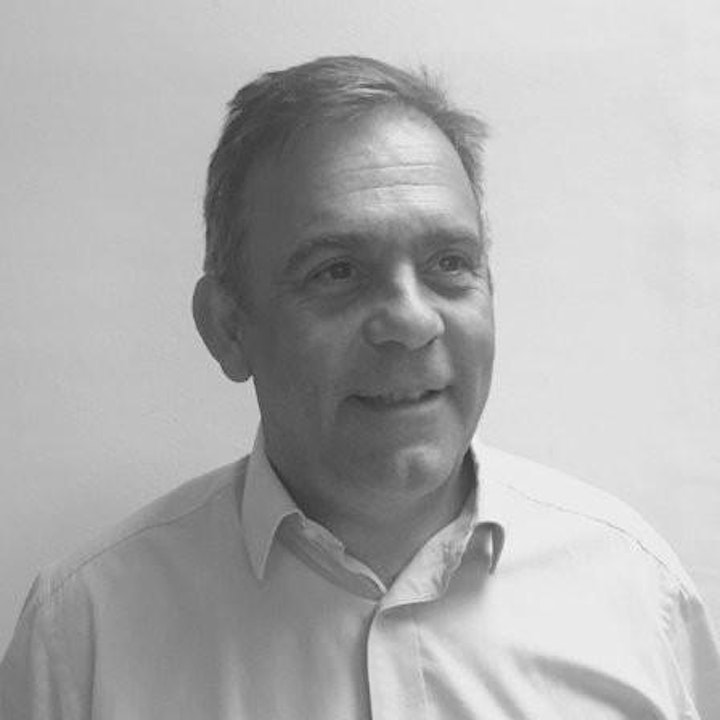 David is customer focused with 30 years in the IT industry, including Management, Sales, Product and Project Management. He is technically skilled, and a good knowledge of driving Business Processes. David has an insightful ability to address conflicting business needs and situations and consistently produce quality results. He is dedicated, passionate, with good oral and presentation skills.
John Warchus, Senior Partner Moore Baltch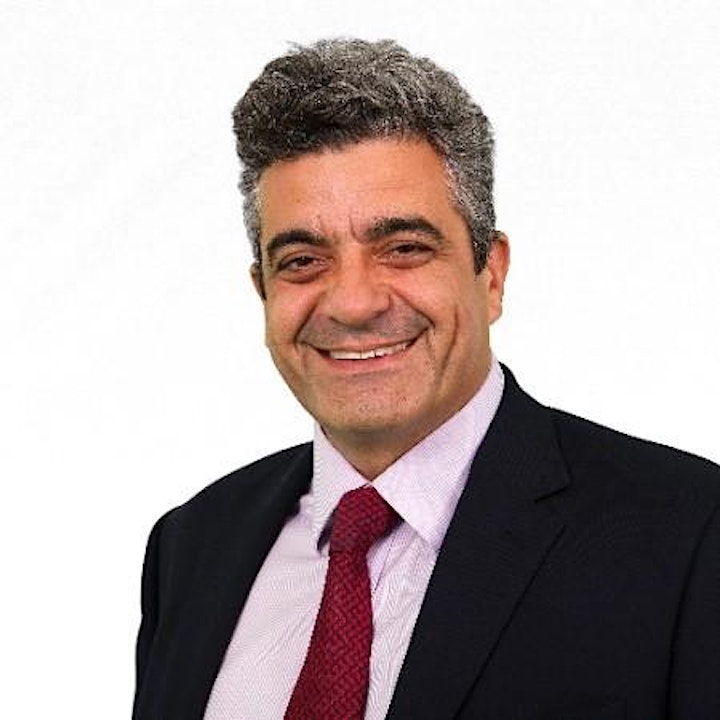 John is a Partner in Commercial & Technology Law Group, Moore Blatch. He has been leading a team of lawyers with 25 years' experience in advising on all aspects of IT, Intellectual Property and related areas of Commercial law, with particular expertise in drafting/negotiating large-scale IT services/outsourcing agreements, IP protection, online/social media issues and related dispute management.