Do you want to understand how to regain control in your business and build a new model to allow you to thrive?
No matter what the circumstances there is always a way to focus your business to build consistent sales. Challenging times just mean a change of rules. By understanding the new rules we can create new and better offers that attract clients to you.
In this summit you will hear from leading experts who understand how to navigate change. They have already built successful businesses in times of recession and they will share their stories and lessons as to how they did it, so that you can apply the same to your business.
The natural business landscape runs in cycles. And while we cannot predict the timing of these cycles will change we can apply the rules that work in a recessionary market. This means we can navigate the more challenging times successfully and will understand how to come out thriving.
10.00 – 10.10 Welcome and introductions
10.10 – 10.30 Helen Roberts – Building Growth In A Recession
10.30 – 10.50 Bhairav Patel – How Technology Can Boost Your Growth
10.50 – 11.10 David Randall
11.10 – 11.30 David Kennedy
About Our Experts
Bhairav Patel, CEO Atom Ventures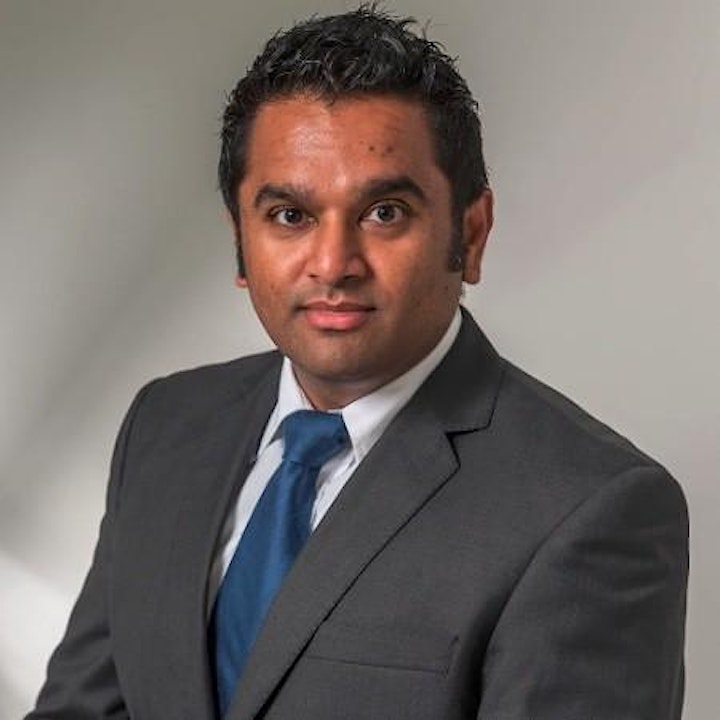 Bhairav has worked in IT for over 20 years starting life as a consultant at one of the big four and then moving into industry to be the CTO for award winning e-commerce and FinTech businesses. He specialize in helping companies devise technology strategies that align their IT capability with their business goals and building IT organisations that are scalable and agile so that they can adapt to strategic changes without having to spend unnecessarily. For the past 10+ years Bhairav has been the CTO of a variety of multi-national companies across Europe, the US and Asia and have worked with a wide range of service vendors and product partners from across the globe to deliver resilient technology platforms that have supported the businesses as they have evolved and have successfully handed over the reins to those in the team that I have trained to take over.
David Randall, CEO Maple Works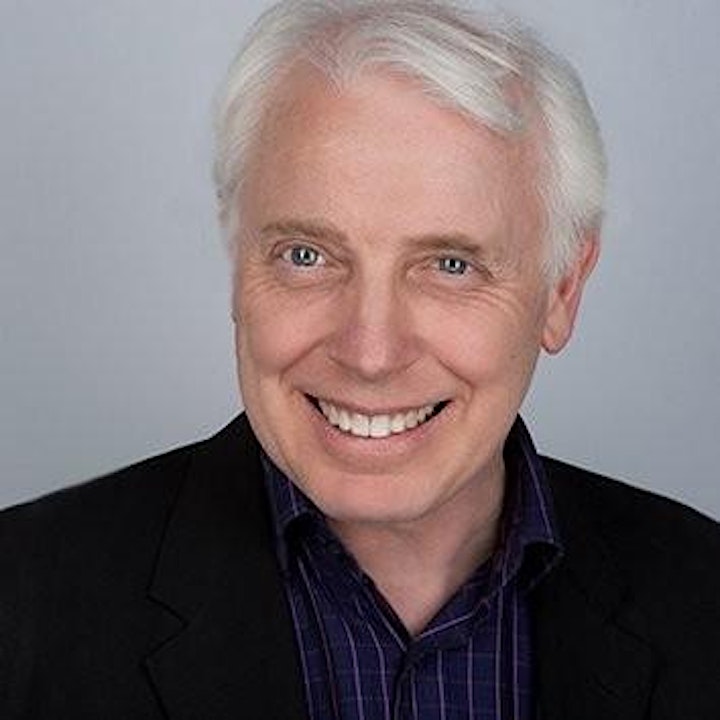 David Randall's focus on is on placemaking and urbanism although he founded a tech start-up in 2003 and has been running businesses ever since including two co-working spaces, Maple Works and Canbury Works. David is now involved in a project to create a co-operative to support tech business development within the South West London Tech Cluster. David has a BSc Economics from LSE and a PhD from Kingston University.
Helen Roberts, MD CPG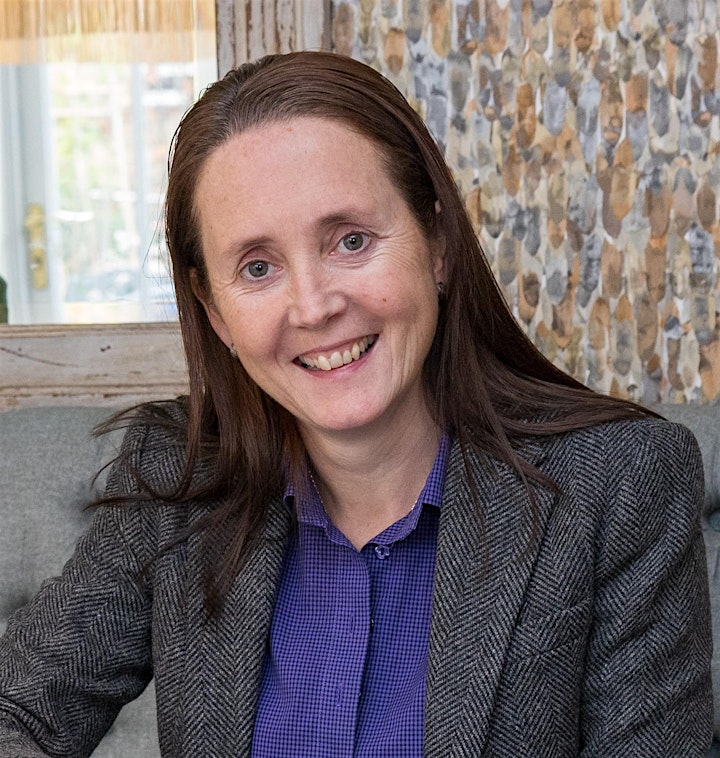 Passionate about growing businesses, Helen has been assisting CXO level executives of both national and international SME's to shape their business, implement growth and build lasting infrastructure. With her team Helen is also skilled in bring the best talent to her clients.
Helen followed her own passions, and built her business on that foundation. In just over twelve months after starting her business, she had made one million pounds, and then went on to grow from strength to strength. Since then, she has assisted many of the world's leading investment banks, and other Fortune 500 companies, and has coached, mentored, trained and supported thousands of people in SME's across the globe.
David Kennedy, Zsah Technology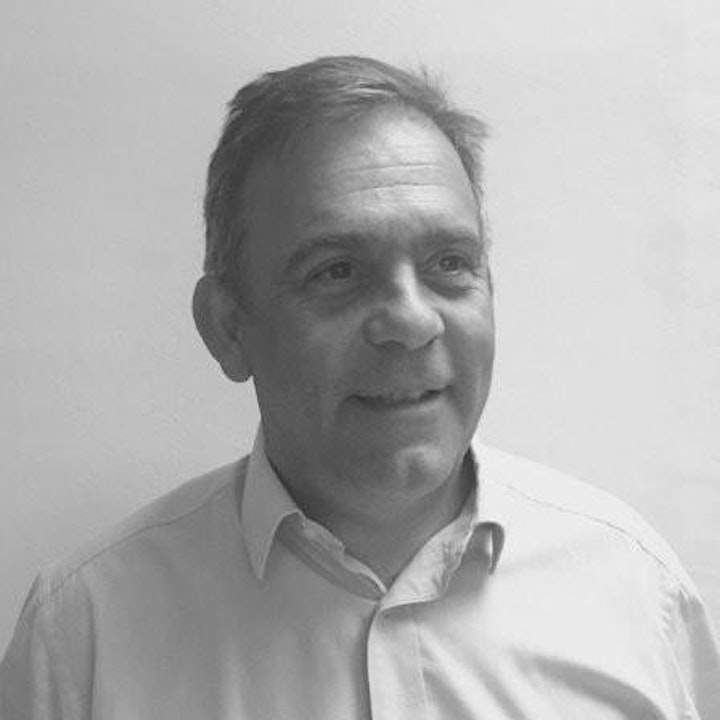 David is customer focused with 30 years in the IT industry, including Management, Sales, Product and Project Management. He is technically skilled, and a good knowledge of driving Business Processes. David has an insightful ability to address conflicting business needs and situations and consistently produce quality results. He is dedicated, passionate, with good oral and presentation skills.