Reframe your Business Model. Reinvent your Marketing. Reset your Team
In this webinar you will learn how to: repurpose your marketing message to help you survive and thrive, how to communicate effectively to position your brand, boost engagement & grow followers and reset your team to make the most of now & the future.
The webinar covers:
– Reinventing your marketing message
– How to communicate effectively
– How to get the most out of your team now & for the future
You will leave with a renewed understanding of your marketing message, the communication needed to boost business and practical tips on how to get the most out of your team now and how to position and get ready for the future.
Who is this webinar for?
A business owner, Solopreneur/ Self Employed consultant interested in repositioning their offer.
Agenda:
14.00 – 14.05 – Welcome and Introduction
14.05 – 14.20 – Position your brand for growth – Celia Rizothanasi
14.20 – 14.35 – Improve your communication – Celia Rizothanasi
14.35 – 14.50 Protect your staff and bottom line – David Mellard
14.50 – 15.00 Q&A
This is a must attend event for any business leader who wants to build more in their business.
About David Mellard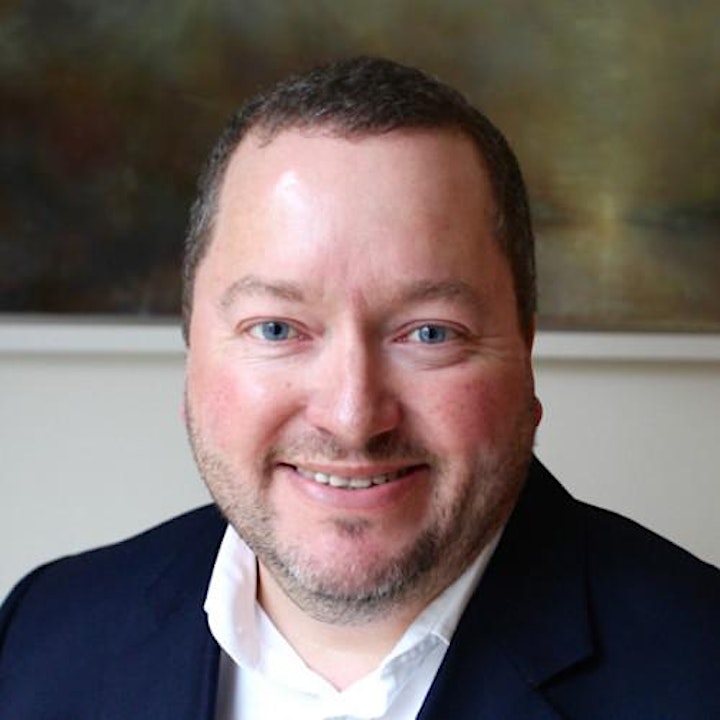 David has twenty years experience in HR Management covering strategic management, reward and recognition, employee relations and HR operations. The last fifteen years have been spent in higher education and prior to this for NGOs in the international development sector.
BedrockHR Ltd has been formed to fill the gaps in HR provision without adding to headcount costs both on a project and retained basis.
David strongly believes in mediation as an effective way of addressing disputes between service provider and client and between colleagues. We offer a friendly professional and cost effective mediation service based on tried and tested methods.
About Celia Rizothanasi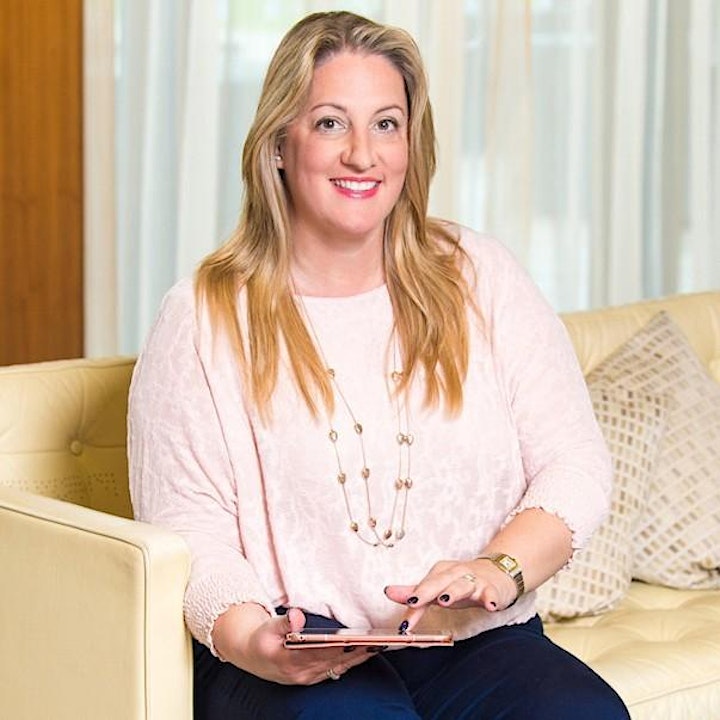 Celia is the Queen Bee of LinkedIn. She helps action-taking business owners, freelancers and solopreneurs create a strong presence on LinkedIn and get more clients. What a great platform this is to make connections and grow your business. She loves it.
Celia is Chartered Marketer, since 2010 – industry recognition that I am a qualified marketing professional keeping current with my training. She has over 15 years of marketing experience in small businesses in London and she is a specialise in B2B, professional services marketing.