Do you want to understand how to regain control in your business and build a new model to allow you to thrive?
Learn how to build a simple yet effective marketing strategy that leverages today's online platform so that you can create consistent sales and boost your profitability.
The entire world is your market if you know how to build a client attraction magnet that pulls customers to your business. There are so many tools and channels to use that it can be confusing to understand which channels to use and how to gain the numbers of clients that you really want.
In this workshop you will learn a simple yet effective strategy that has been proven to work for all types of businesses. We will show you each step along with way and how you can use this to your advantage.
Led by Ray Lavery, who has helped thousands of businesses increase their sales, this workshop will help you understand how to market online effectively and how to build a simple model that works for any business type.
About Ray Lavery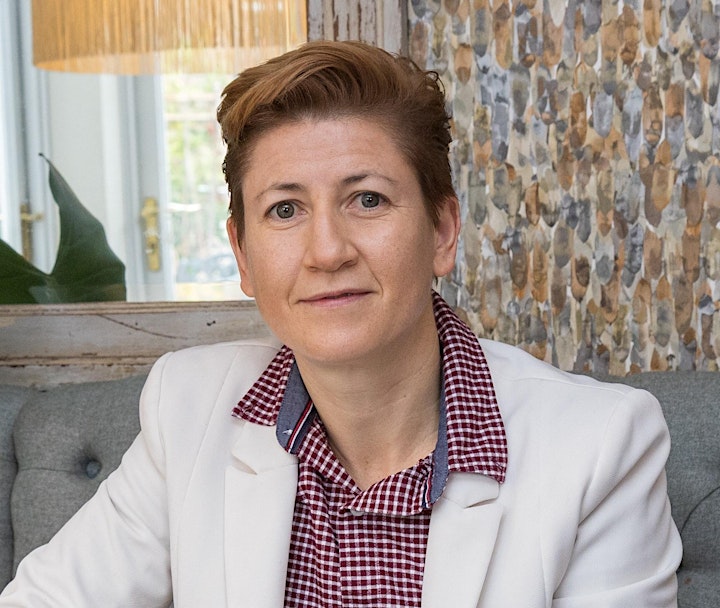 Having started her first business at 16 and with over 25 years experience in senior leadership and director positions Soraya has helped hundreds of businesses scale to the heights they wanted. As an Entrepreneur with extensive skills in sales, leadership and talent development, Soraya loves to work closely with people to help them get the results they want and build the lives they have dreamed of. Soraya is friendly, enthusiastic and passionate about business and enjoys being around Entrepreneurs who love to create and live every day to its fullest.